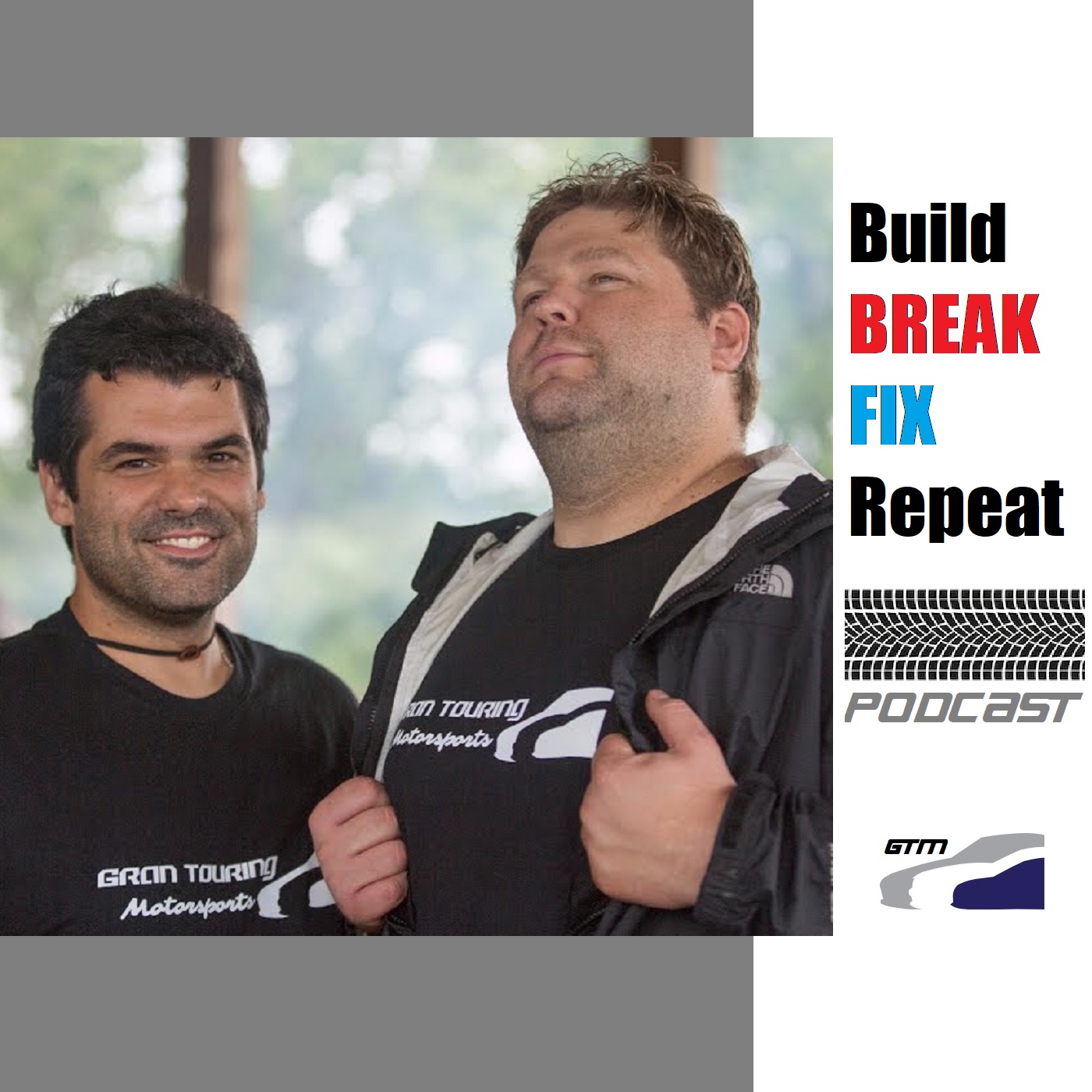 The Drive Thru is our monthly recap where we've put together a menu of local, racing, electric-vehicle and random car-adjacent news. Tune in for Episode #9 covering April of 2021.
Just some of the topics we covered this month:
California Senators Push Biden to Set End Date for Gasoline-Car Sales

Jeep Is Launching a Charging Network to Facilitate EV Off-Roading

Lost & Found: 2016 Dodge Dart, sold in 2021

CONFIRMED: VW Name-Change to Voltswagen Is Real

Everything We Know About The Corvette Stingray SUV

1970's Hyundai Pony - redone as an EV

"Open butthole" TESLA command

New "ugliest car" has to be added to our list!

Motorsports News
HPDEjunkie.com Track Day Report
and much, much more! 
Behind the Scenes content, along with video available through www.patreon.com/gtmotorsports. Check out the follow-on article for all the pixs and links to items talked about in this episode: https://www.gtmotorsports.org/b-f-drive-thru-9/