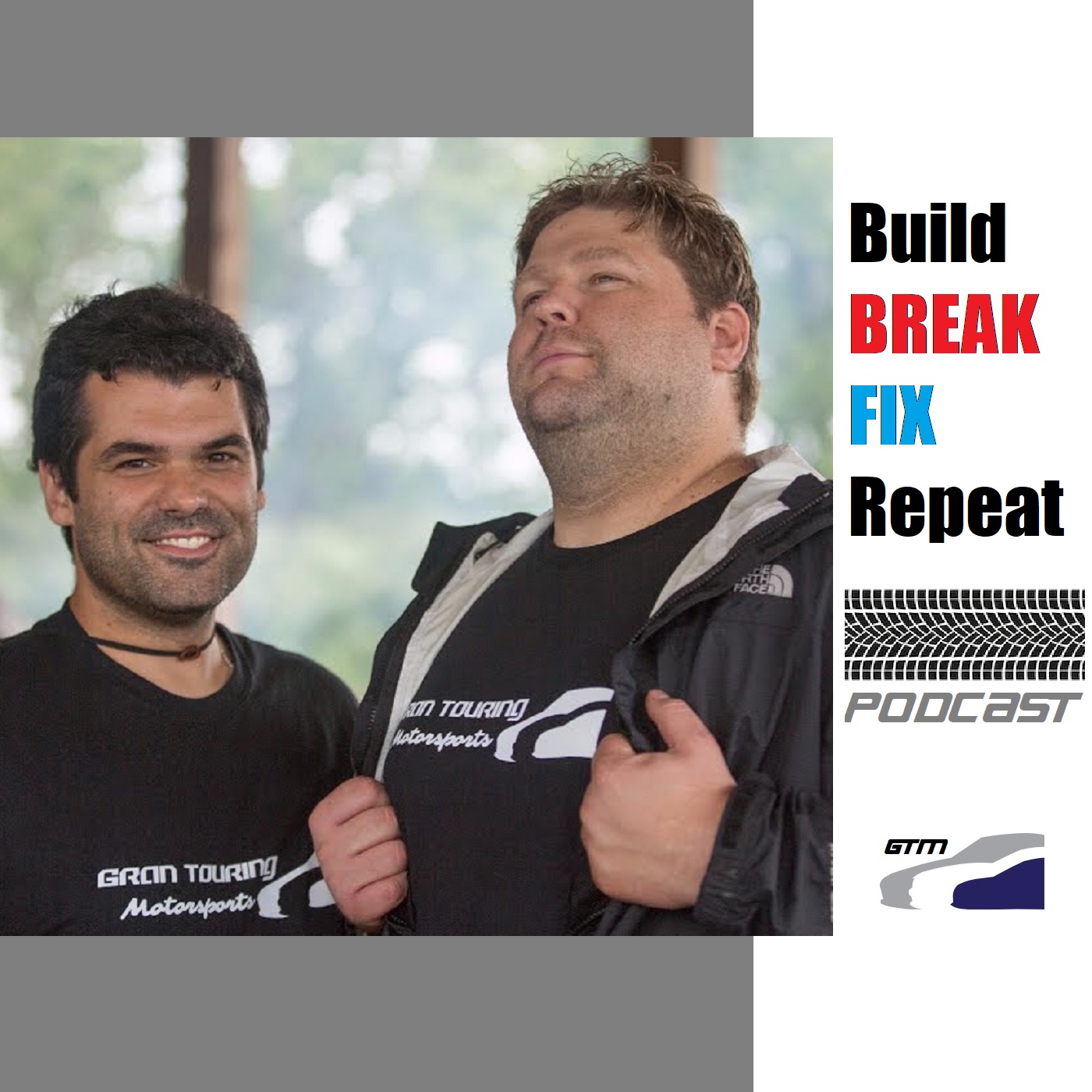 It's that time of year again ... to answer the age old question "what do you want for the holidays?" - Most of the time we've already bought what we needed throughout the season, but your loved ones really want to get you *something* - So what do you get for the enthusiast that already has all their toys?  -
SPECIAL DISCOUNTS AND PROMOS THROUGHOUT THIS EPISODE!
The Drive Thru is our monthly recap where we've put together a menu of local, racing and random car-adjacent news. Join us for this special Drive Thru episode all about HOLIDAY SHOPPING! Learn about offers, discounts and promotions and great gift ideas for you or your favorite petrol-head!
That's right, this month, we're taking our traditional holiday shopping article and bringing it to you in podcast form!