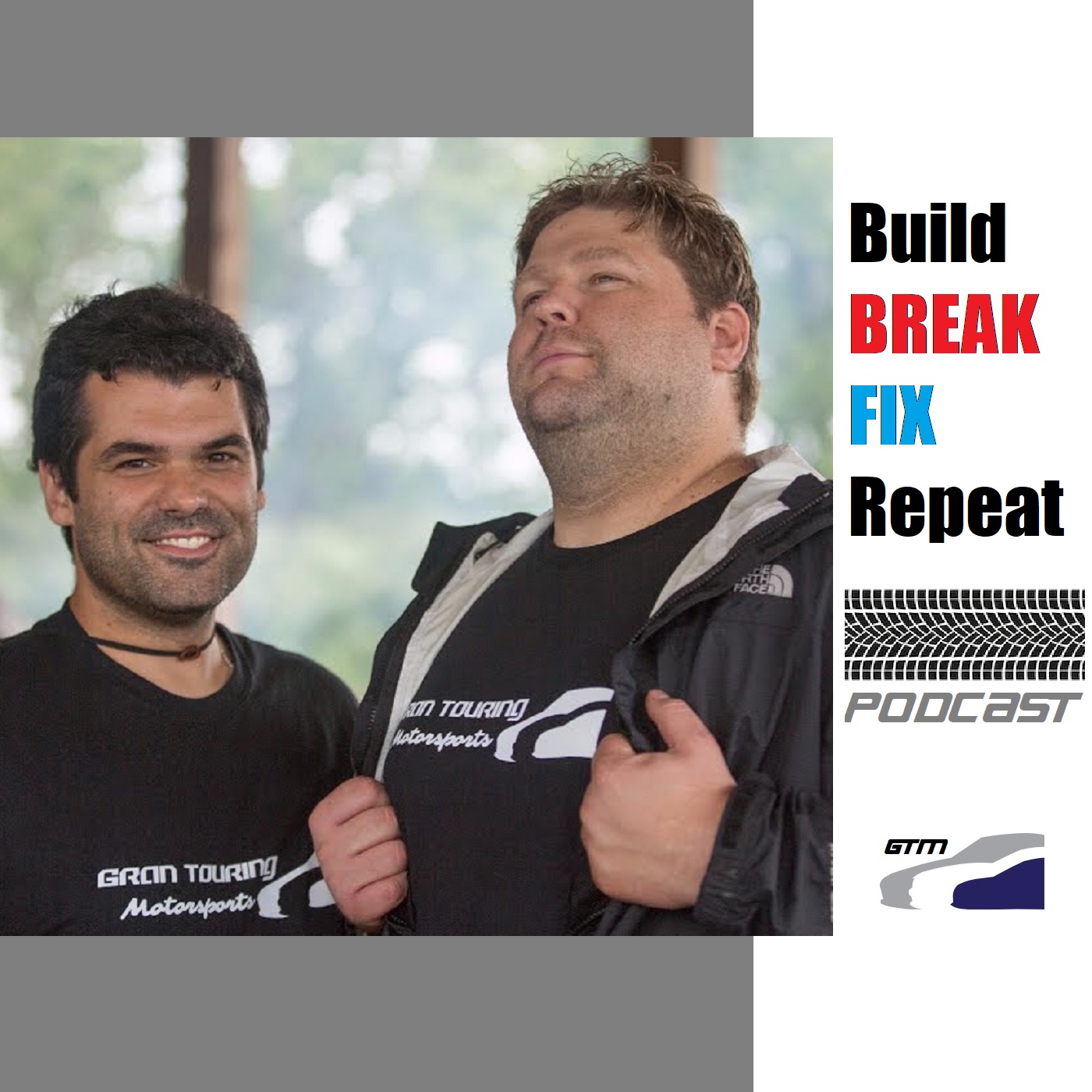 Our guest tonight has many years of performance driving experience, she has driven race tracks with names like: Road Atlanta, Atlanta Motorsports Park, Barber Motorsports Park, Carolina Motorsports Park, Virginia International Raceway and Roebling Road Raceway to name a few.
In the summer of 2017, she joined the National Auto Sports Association's (NASA) High Performance Driving Education program and rapidly progressed from HPDE Level 1 to Level 4 while completing NASA's competition licensing school in one season. Fast forwarding a bit, She began her racing career in the Spec-Miata class campaigning her own car and ultimately hopes to proceed into professional racing starting with the Mazda MX-5 Cup series. 
Annika Carter is constantly working to better herself behind the wheel. She believes everything is possible and is fully dedicated to fulfilling her goals on track, and we welcome her to Break/Fix to share her story with us.