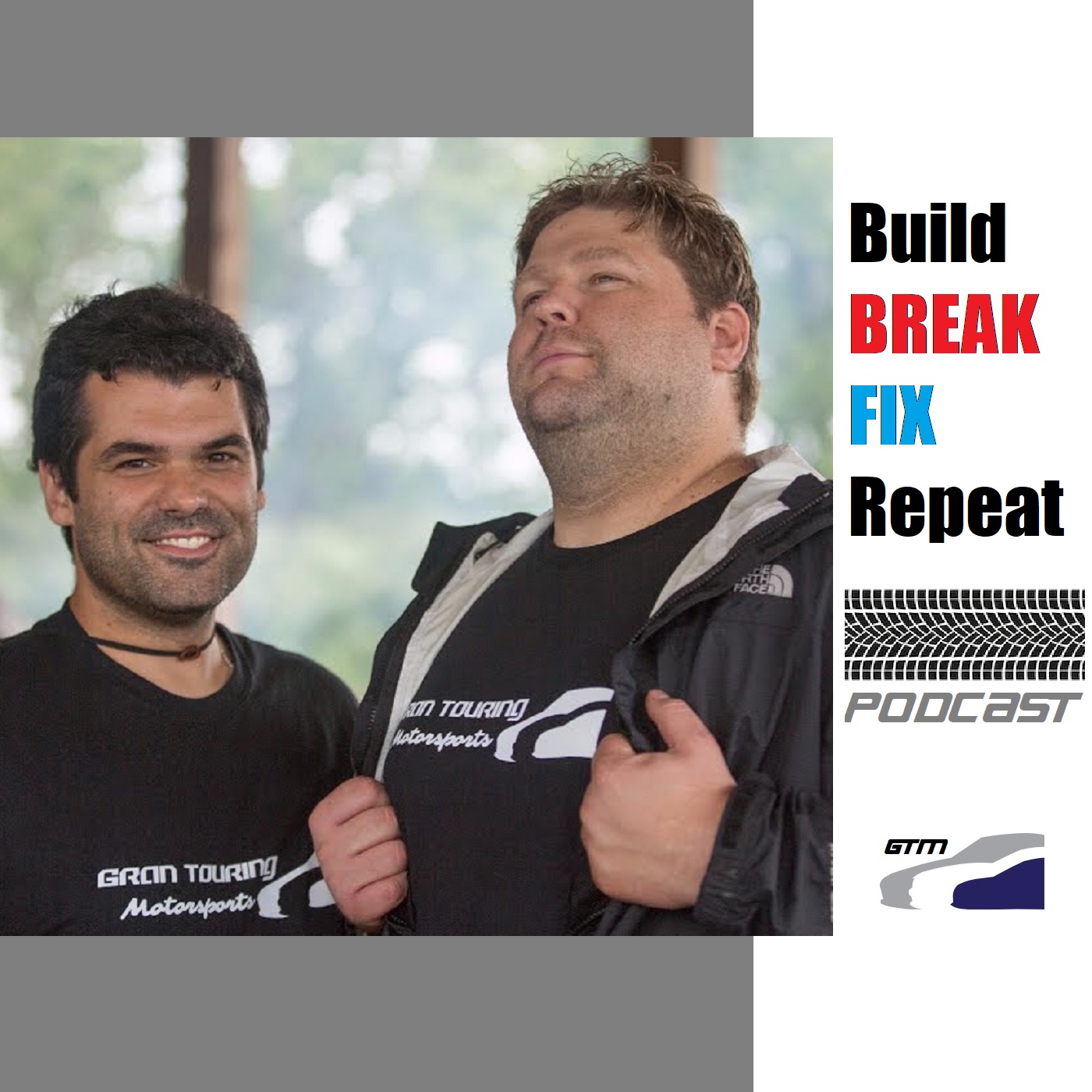 The Drive Thru is our monthly recap where we've put together a menu of local, racing, electric-vehicle and random car-adjacent news. Tune in for Episode #8 covering March of 2021, and joining us this month is special guest host: Tom Wende, DMV Region Chief, resident Rotary expert and part of GTM's VRL committee!
Just some of the topics we covered this month:
Chief of Cherokee Nation asks Jeep to

stop using tribe's name

Peugeot's U.S. return officially canned as Stellantis doubles down on Alfa Romeo

Porsche Working on Synthetic Fuel with EV-Level Clean Emissions

OOPS! - Ford Mustang Mach-E's first recall addresses loose bolts

'Why isn't he stopping?' Mini driver describes being pushed sideways by dump truck

Florida Man, Ford Fusion ladder transport

Motorsports News
HPDEjunkie.com Track Day Report
and much, much more! 
Behind the Scenes content, along with video available through www.patreon.com/gtmotorsports. Check out the follow-on article for all the pixs and links to items talked about in this episode: https://www.gtmotorsports.org/b-f-drive-thru-8/