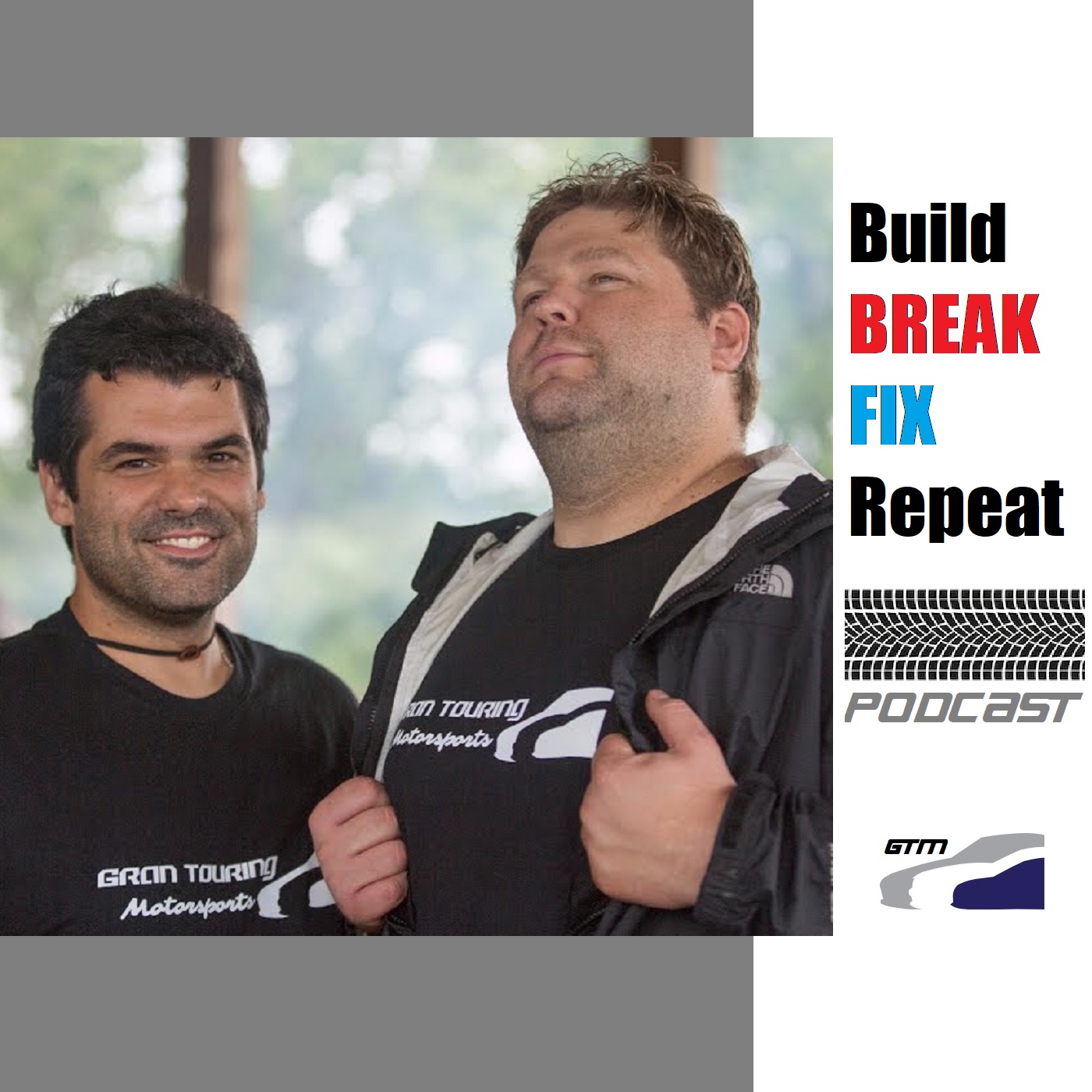 The Drive Thru is our monthly recap where we've put together a menu of local, racing, electric-vehicle and random car-adjacent news. Tune in for Episode #7 covering the Winter of 2020-2021, and doubles as our Season 1 Finale! -
Just some of the topics we covered this month:
The 2022 Volkswagen Golf R Is The Most Powerful Production Golf Ever And Keeps The Manual

FCA-PSA merger completed,

Stellantis official.

4th largest Automaker in the world

Follow up from October - Tuatara (Too-uh-ta-ruh) Speed Record

Superbowl Car Ads!

You can still buy a brand new 2017 Viper in 2021

4-door 928! - Talk me out of it!

Audi E-tron GT & C8 Corvette e-Ray?

Rolls-Royce enters the EV market

Tesla's profit doesn't come from selling cars & The Global Chip Shortage

Motorsports News: Hamilton 7x Champ! Future of GT Racing at Lemans
FLORIDA MAN + INSANE BARBIE JEEP RACING
HPDEjunkie.com Track Day Report
and much, much more! 
Behind the Scenes content, along with video available through www.patreon.com/gtmotorsports. Check out the follow-on article for all the pixs and links to items talked about in this episode: https://www.gtmotorsports.org/b-f-drive-thru-season-1-finale/