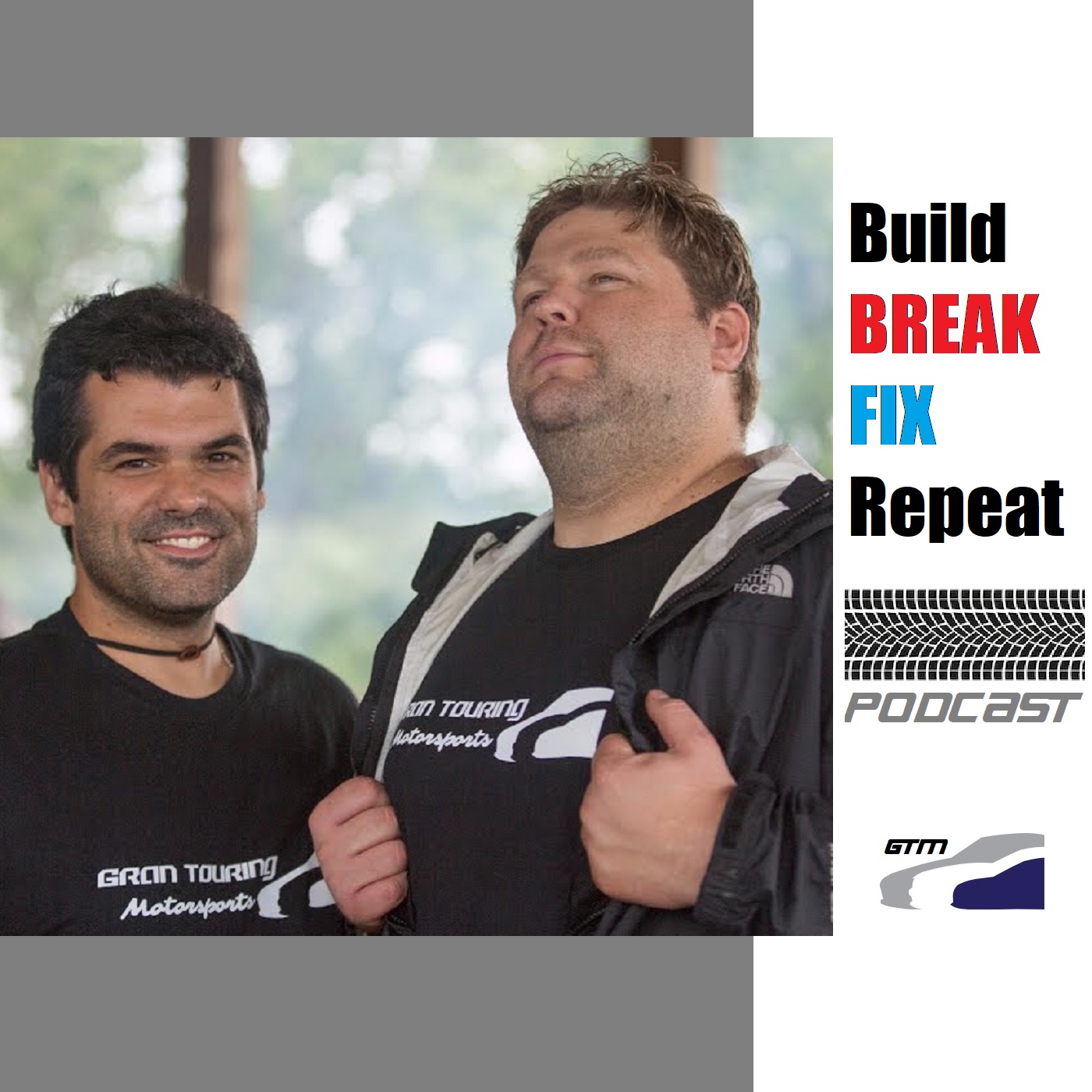 The Drive Thru is our monthly recap where we've put together a menu of local, racing, electric-vehicle and random car-adjacent news. Tune in for Episode #15 covering October of 2021 with special guest host Donovan Lara from GarageRiot. 
Just some of the topics we covered this month:
Showcase Brand: JAPANESE & JDMs

Wait? Wasn't the CIVIC discontinued? + the Integra! 

Porsche's latest "air cooled model"

Veyron vs Chiron for the Hypercar Crown!

Back to the Future: Ken Block + Stig Blomqvist Audi Tribute Videos

Driving a 700hp Dodge TRX around the Ring - WTFN!

Yes, you can buy Pablo Escobar's IROC 911 RSR

California banning gas powered lawn equipment after 2024

Motorsports News: Connecting the dots on Team Andretti, Races scheduled for '22 but not gonna happen, Michael Fassbender "road to Le Mans" 

HPDEjunkie.com Track Day Report

and much, much more! 
Behind the Scenes content, along with video available through www.patreon.com/gtmotorsports. Check out the follow-on article for all the pixs and links to items talked about in this episode: https://www.gtmotorsports.org/b-f-the-drive-thru-15/