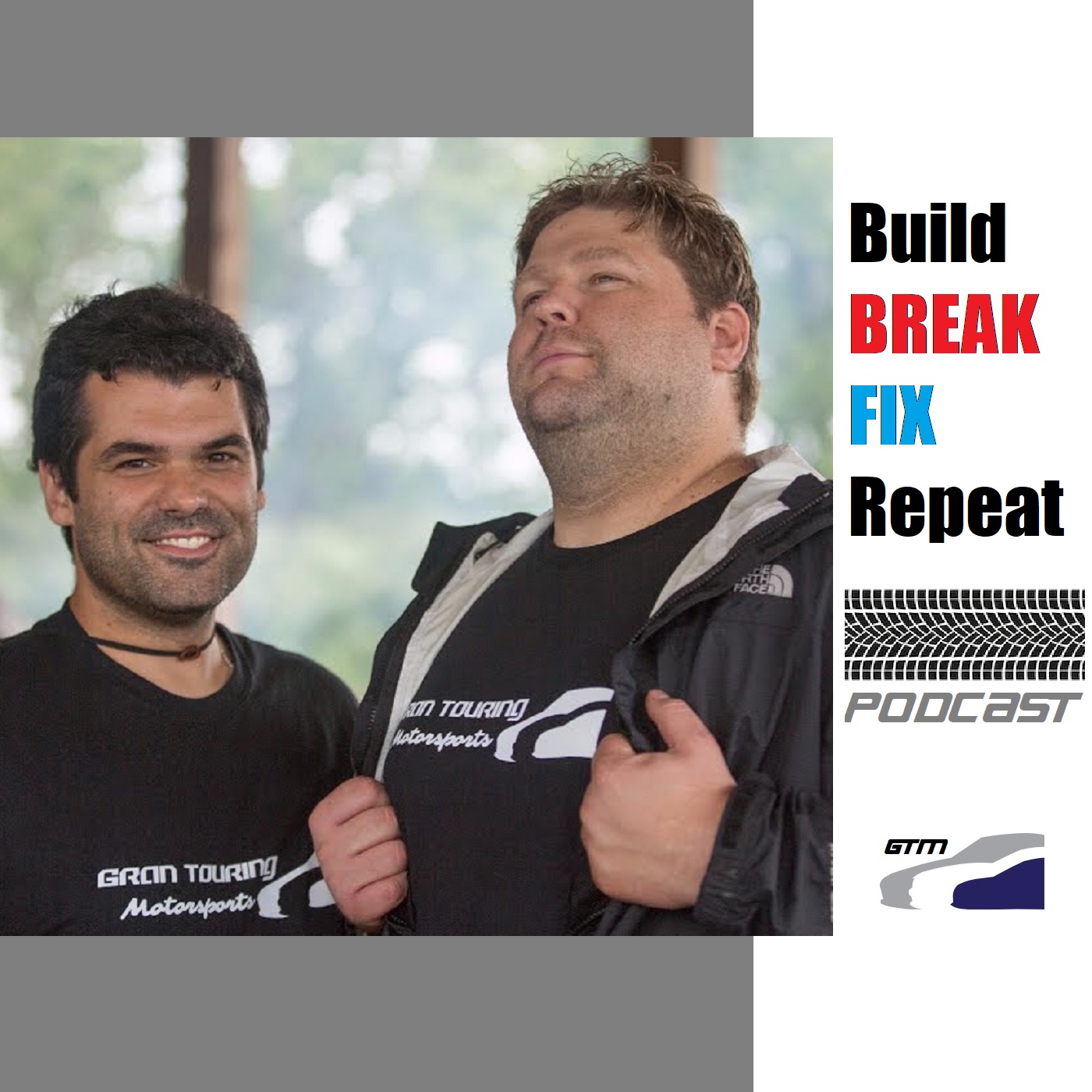 The Drive Thru is our monthly recap where we've put together a menu of local, racing, electric-vehicle and random car-adjacent news. Tune in for Episode #10 covering May of 2021.
Just some of the topics we covered this month:
Red vs Blue - the BRZ and the FRS

Ford F-150 Lightning Name Will Return for Electric Pickup

Final ICE Lotus (EMIRA) revealed, due in July '21

Opel Manta - EV

Lamborghini announces upcoming all-electric

Taking Your $400K Ferrari 812 GTS For a Swim Probably Voids the Warranty

Top Speed Record-Holding SSC Tuatara Wrecked in Car Carrier Crash

A Kentucky man …

Motorsports News
HPDEjunkie.com Track Day Report
and much, much more! 
Behind the Scenes content, along with video available through www.patreon.com/gtmotorsports. Check out the follow-on article for all the pixs and links to items talked about in this episode: https://www.gtmotorsports.org/b-f-the-drive-thru-10/