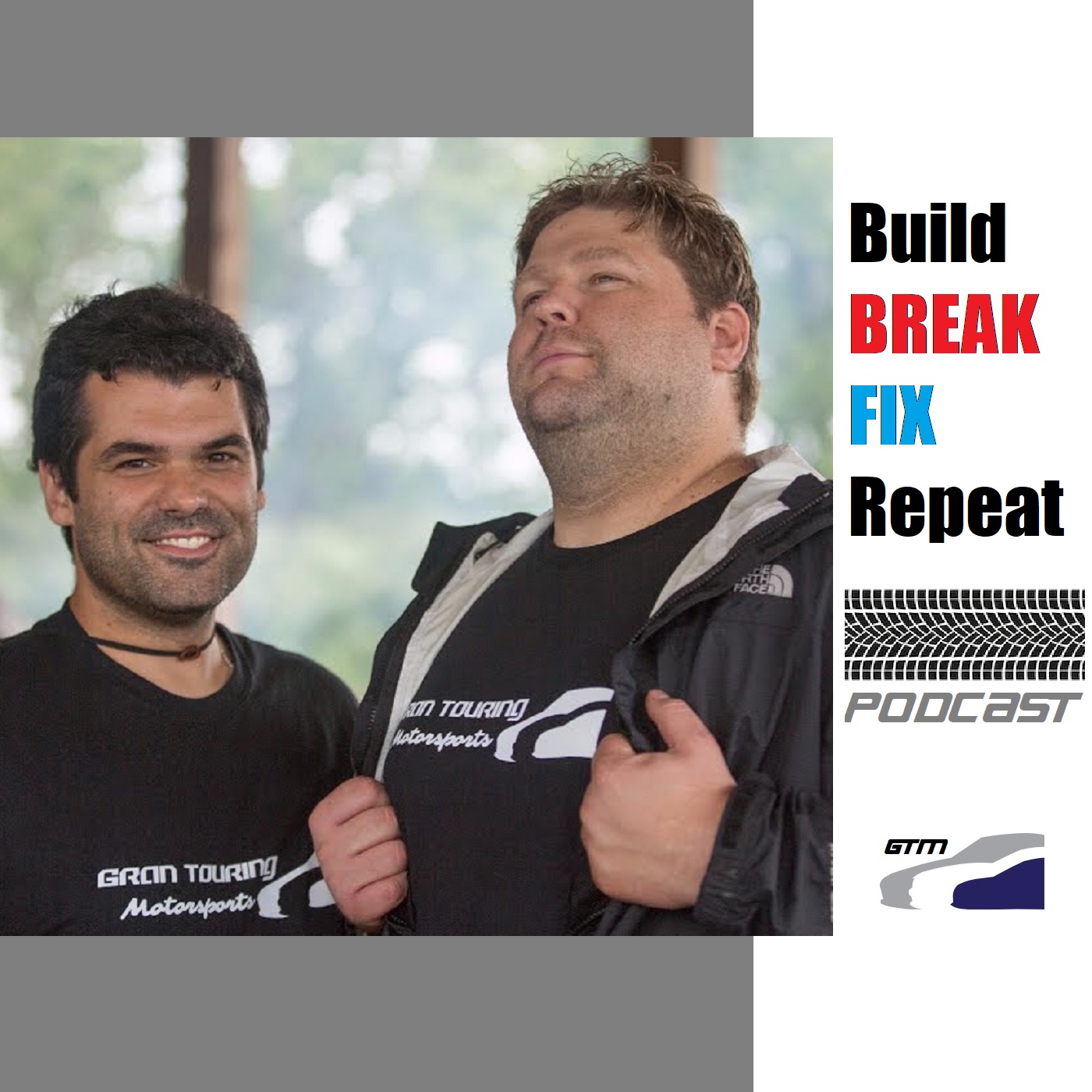 Lights-Camera-Action!
… That's right folks, we're super excited to have
Brian Stever from Take Too Podcast
on Break/Fix for our first ever Crossover episode! And if you haven't guessed it … we're going to talk about movies! and cars!!!
So hit pause and go grab some microwave popcorn, then join us for the show! And
with over 200 episodes,
Take Too Podcast
is your source for news and reviews of movies, TV, and a little bit of everything else.