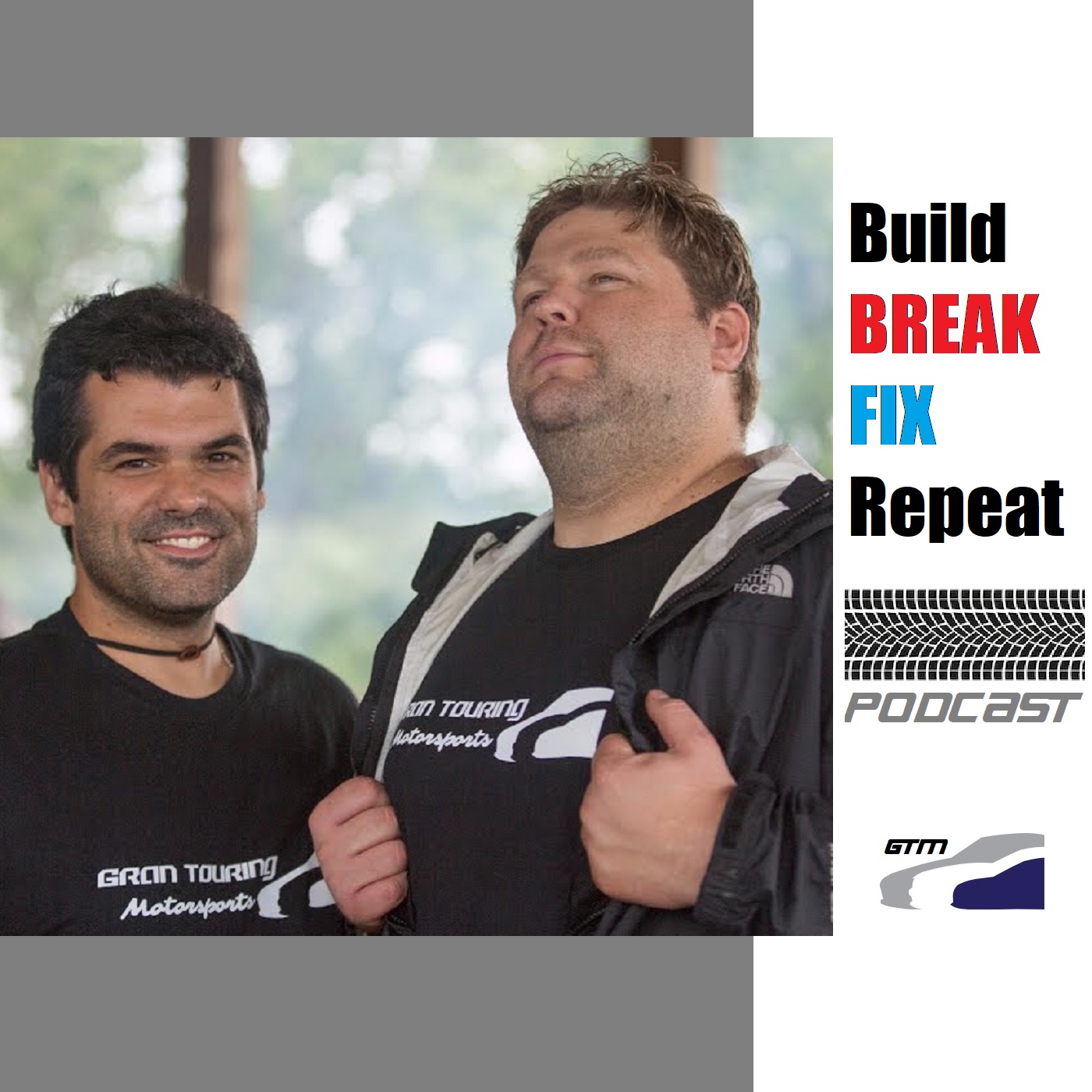 2.14 miles… 11 Corners… 36 feet wide… 350 acres…
if you haven't guessed it yet, we're talking about a racetrack! Founded in 1995,
GingerMan Raceway
is a road course located east of South Haven, Michigan, where many sports car and motorcycle enthusiasts call home during the weekend.
Gingerman is celebrating it's 25th anniversary this year (2021), and we talk with
Zachary Schnitta
, General Manager of Gingerman Raceway along with
Maribeth Jordan
- the Customer Service manager and
JR Marchand
, Track Operations Director and Maintenance Director to talk with us about the history of the track, it's evolution and it's future.